Secrets of Being a Great Party Host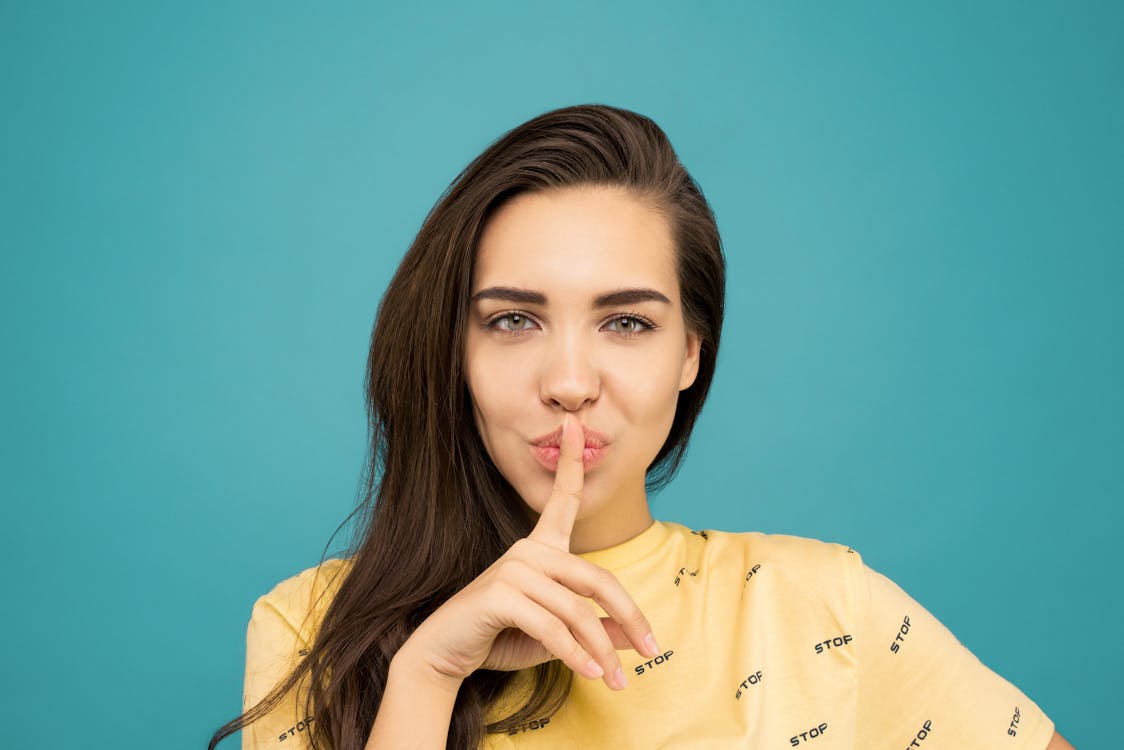 It's one thing to throw a great party constantly but it's another to make it extremely memorable for your party guests, and as someone who aspires to be a great party host, of course, you'd want the latter. If you want your next awesome party to be the best one you throw yet and be the most memorable one too, then better stick around because we've made a list of useful party host tips especially for you!
Great guest list
You don't need to invite big celebrity names to attend your party to achieve this, all you have to do is to put a lot of thought into who you should invite and their ratio. Some guests are outgoing while some are shy and it takes a perfect 1:1 ratio of both of these very different individuals to bring the best out of one another and have a smooth-flowing party. You wouldn't want to have a party filled with 100% party animals and of course, you wouldn't want them all to be couch warmers as well, so better opt with a balanced number of both.
Smiles up!
The host is what carries the party, so you basically have your own event right at your shoulders and it is completely up to you on how to play it out. Our best advice is to just enjoy, just think about how happy you are throwing this awesome party and how blissful it is to see your guests, people you care about and invited enjoy themselves with your company, a happy host means happy guests too!
A token of appreciation
Never let your guests leave your party empty-handed, make sure to send them off back home with a small but meaningful trinket that they can remember you and your party by. A party favor is a great option to opt for and you can read more about it here.
For more awesome party ideas, make sure to check out Orangedolly NEWS.
---