Tea Party With a Mad! Twist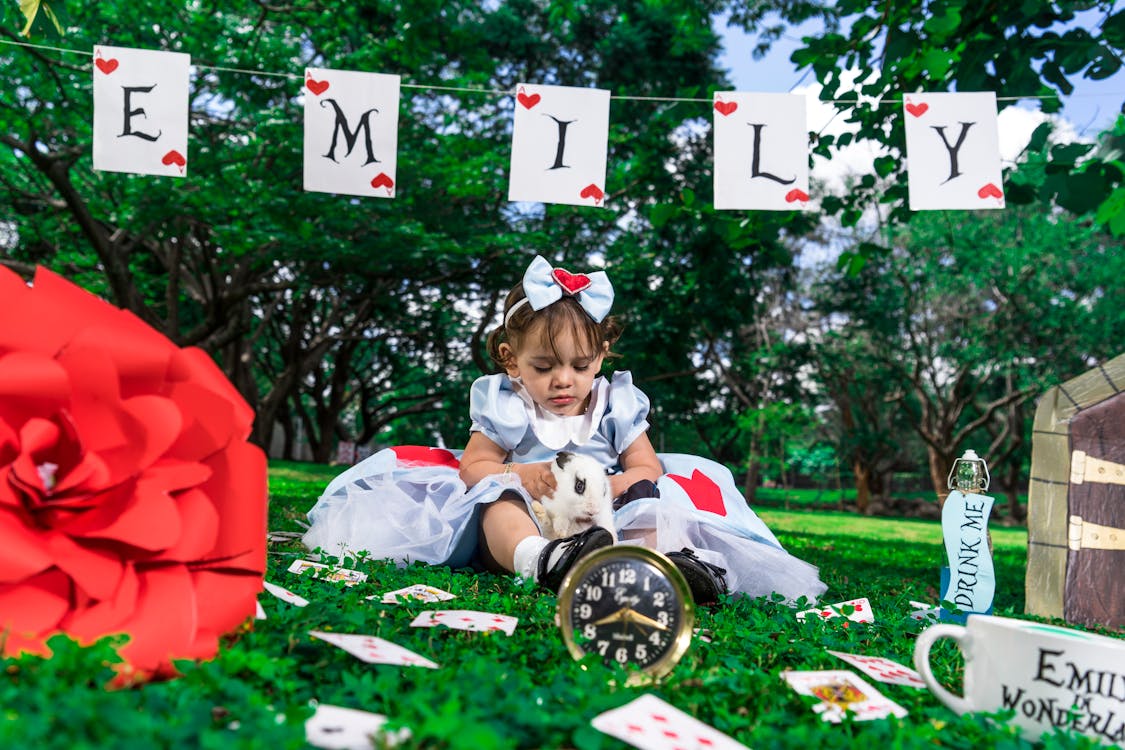 Ever wondered what's it like to fall down a rabbit hole? Ever wondered what wonders linger within the magical world of Alice as she explores wonderland? Then throwing a Mad Hatter inspired tea party might be the best party theme you should go for! Whether you are throwing a unique themed party for your kid or you simply want to host an unforgettable tea party with your peers, keep reading because we have got you covered!
Evites
Let's be honest, conventional printed invitations are a work of art and quite expensive so if you are hosting as simple as a tea party, then it is best to keep it simple and bang for the buck. We suggest opting for sending out evites, you can even make one on your own or simply purchase pre-made sets online that perfectly suits your Alice In Wonderland themed party.
Set the vibe
Having a wonderland party is like having a simple garden party, but make it magical! Your front yard or your backyard is your bestfriend when it comes to themed parties like this. You don't have to put much effort on decorating, a few buntings here and there, a gorgeous tablecloth for your long table, coupled by the gorgeous greens of your yard and your Wonderland party is all set!
Accent decor
This is the only decoration you should be focusing on because it can make or break your party theme. At the center of your party venue or right at the entrance, place a large mirror if you are going for an Alice Through The Looking Glass party or simply place a round black rug that resembles a rabbit hole.
Food
This is where you can get very creative. Since it is a tea party, don't forget to serve various tea choices on cute teapots like the proper mad hatter you are. Make sure to label your food with "eat me" and the drinks "drink me" just to chip in a small yet noticeable movie reference. 
For more awesome party ideas, make sure to check out: https://orangedolly.com/blogs/news
---