Shots fired : How to throw a paintball party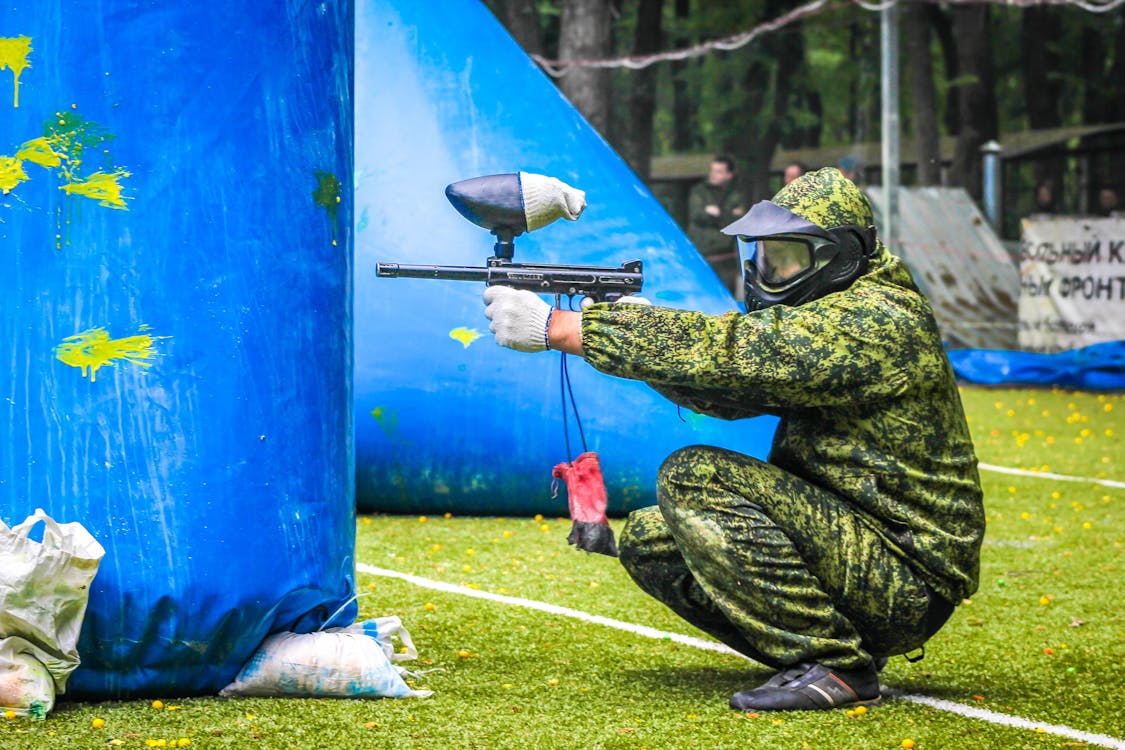 Paintball can be a whole lot of fun, regardless of what age you are. Kids go crazy for paintball activities and adults can sometimes get a wee bit competitive. Either way, paintball is such a fun and enjoyable party activity and if you are planning to throw a colorful paintball party then you better keep reading!
Knowledge is a must!
Make sure to have a paintball supervisor or instructor discuss a few basic controls and precautions when it comes to playing paintball. Adult parties can skip this but for children's paintball party, this step is quite essential. A set of rules can also be posted and continuously reminded throughout the game just so safety can be efficiently enforced. Paintball can be so fun but can be quite dangerous as well if not following basic game precautions. 
Safety first
See to it that all players are wearing safety protective gear such as goggles and face masks. If you are playing an extreme paintball war, padding up and wearing combat gear will not only protect you from the sting of paintball shots, it can also set the vibe of the game even more! Increasing your safety and your enjoyment all in one.
The fallout
After you and your guests are all doused in colors, it is without a doubt that hunger will prevail. Make sure that tasty snacks are waiting at the end of your extreme paintball battle because fighting with heavy guns, even with harmless and colorful ammo can be incredibly exhausting! Go for heavy yet easy-to-eat snacks like burgers or pizzas. A satisfying and delicious meal can be the cherry on top of your awesome paintball party!
Always keep safety in mind and you shall have a smooth-flowing paintball activity on your soiree!
---