Put on your dancing shoes: Disco party right at home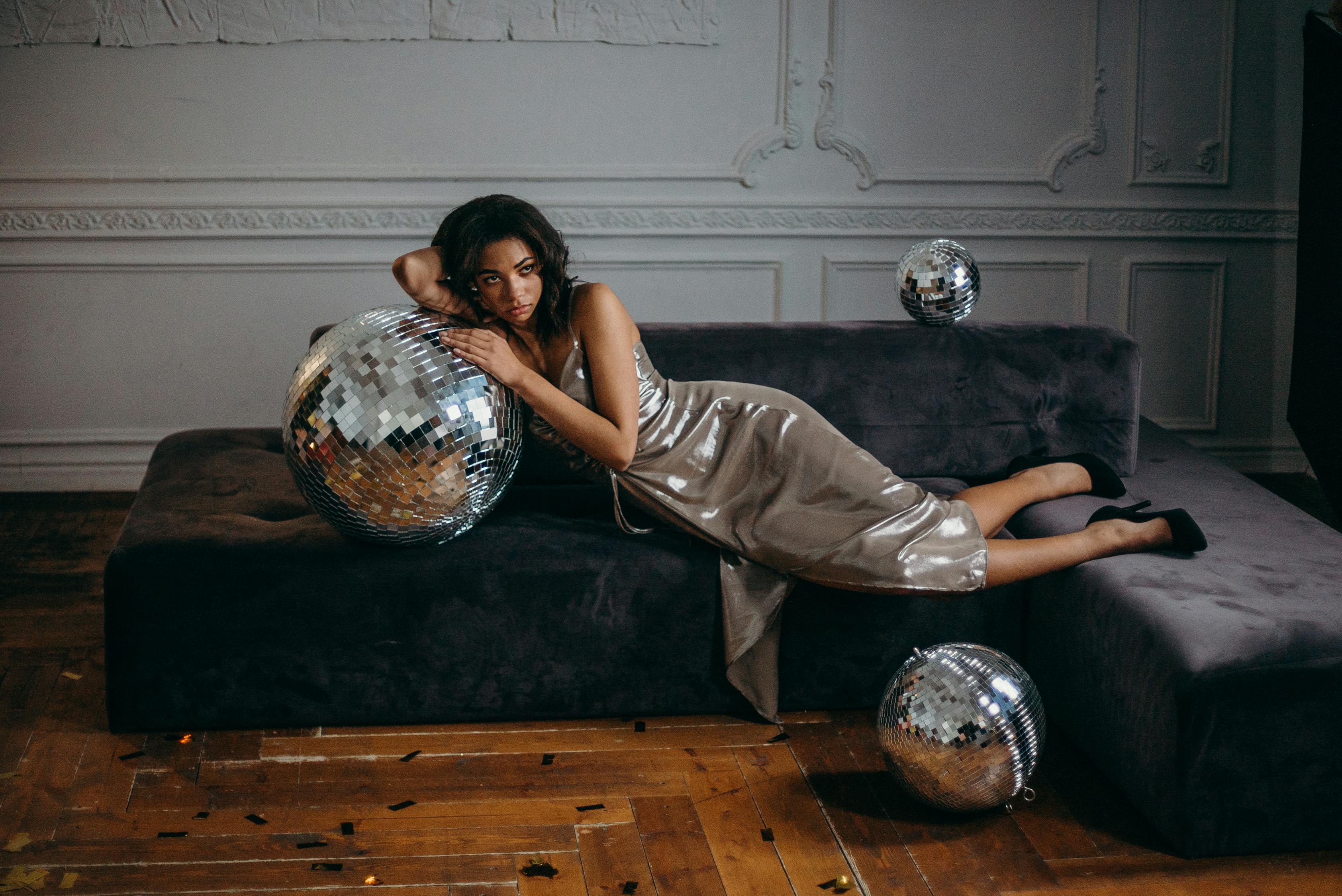 No need to break the bank to throw a disco party on an actual disco bar when you can easily have one right at the comfort of your own home! Here are a few tips that can help you throw a disco-themed party.
Funky Decor
Decorating your home and transforming it into a disco party venue is as easy as turning the lights off! Oh, wait. That is what you're going to do! Opt for a neon-themed disco party and let things glow. Make sure to decorate with neon paper, neon paint, and simple glow-in-the-dark items that look basic in plain sight but cool with the lights off. No need for a grand disco ball when everything else glows!
It's All In The Groove
A good playlist is the backbone of your disco party so make sure to create a special playlist for your party that all your party guests can groove to. Keep it funky and stay on the safe side by jamming out oldie but goodie music. 
Where Is My Disco Suit?
Make sure to put on your dancing shoes and grooviest outfit on the day of the celebration and see to it that your guests will do the same! A handy evite of the event along with the dress code is an easy way to inform your guests of that. Once the doorbell rings, you are ready to groove!
This Is How We Groove
Deciding for an activity for a disco party is different from regular parties with all the parlor games and other conventional party things. You'd want to give your guests something fun and unique to do that is related to your awesome party theme and the best activity for that is a disco routine lesson sesh! Make sure to teach your guests your funkiest moves on the dance floor so everyone can jive in with you.
---