Pretty In Pink Children's Party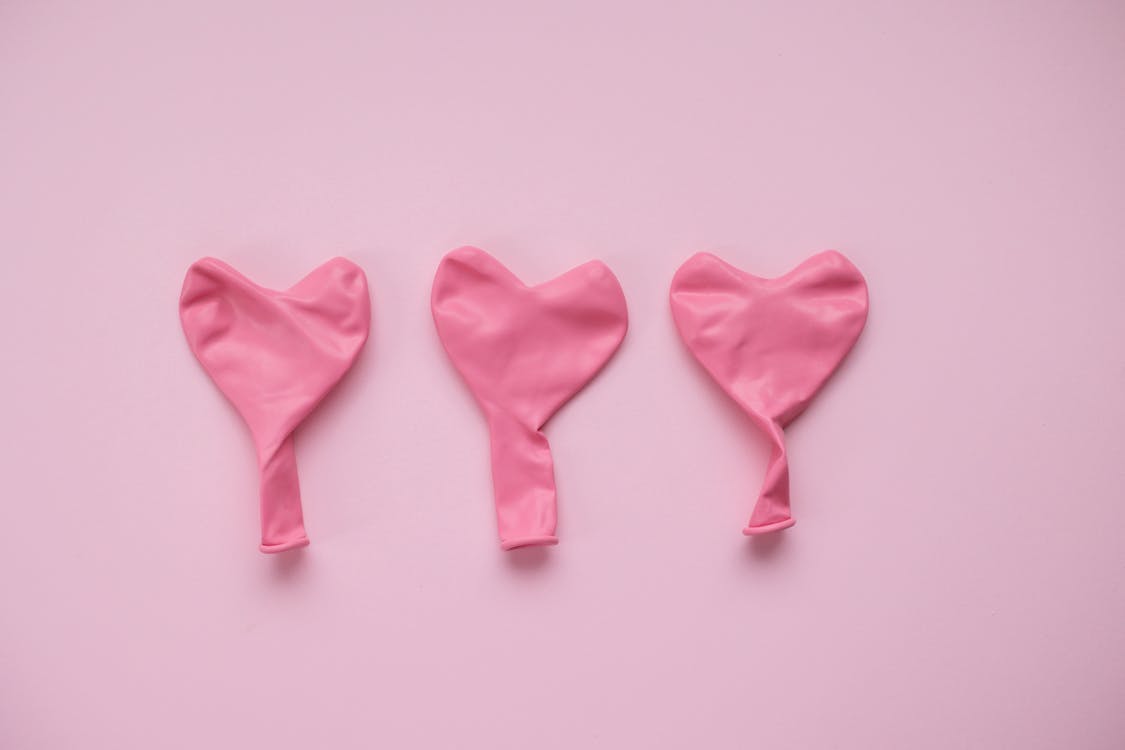 The color pink is such a pretty color that symbolizes youth, love, kindness and femininity which makes it the perfect color motif for your little princess' birthday party! Apart from its profound symbolism, soft pink is without a doubt, visually appealing and a hoot for little girls!
Keep it muted
Just because the party is pretty in pink themed doesn't mean that everything should be in the color of pink, you can opt for light colored decor like a white tablecloth and strategically put pink ornamental elements to create some sort of pink accent that will go well with the theme. Go for muted color backgrounds so the color pink will stand out!
Add a pop of life
Don't just stop at making the color pink the main theme of the party, incorporate a few lively elements and make it an animal-themed pink party. Whimsical animals that kids love are always a swell idea to go for like llamas. A pink themed party would be great but a pink whimsical llama themed party will make your little one go nuts! 
Snap it 
Now you've had your fun in decorating, it is time to share that fun with your guests as well. Photo booths are always fun and the best part about them is that you don't need to break the bank to seamlessly pull it off. Just invest in adorable booth props and set up a well-lit space where your guests can snap and take pics so they can have a digital proof to remember your party by.
No sweat on pulling all these off when you can get a handy party set that has got everything you need to throw an awesome pretty in pink party for your little one but with a whimsical twist.
Looking for something else? Make sure to check out orangedolly we might just have the best party idea in store for you!
---