Pre-party rituals every host should know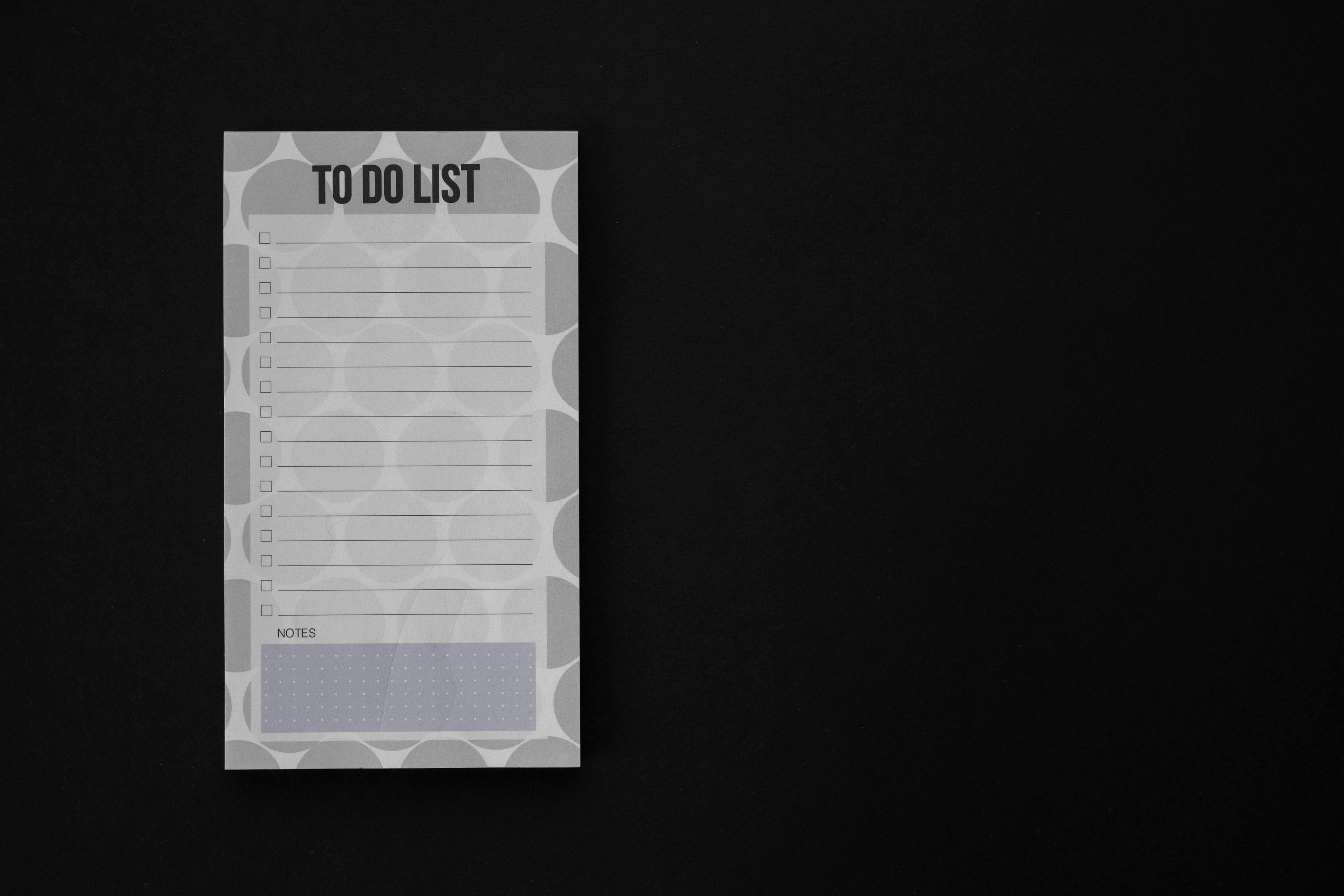 Whether you are throwing a children's party, gender reveal party or simply a party for old times sake, any kind of themed or casual party under the sun needs a pre-party ritual to make sure that the whole duration of your event will run smoothly without a hitch!
To check:
Entertainment rentals - Whether you hired a stringed quartet, a party clown or rented chairs or bounce castles, make sure to check on them before your event kick starts.
Decor check
Before your guests arrive, make sure to skim through your well-decorated house for any lopsided wreaths, balloons or buntings that can be eye-catching or be quite an eyesore for your guests. You've made an effort and went as far as dolling up your home with awesome party decorations, you might as well make it perfect!
To check:
Party favors - Keep these goodie bags in sight even at the very beginning of your party so you won't have to forget to give it away at the end of the event.
Balloons/ other ornaments - Make sure they are in place where you intended them to.
Receiving area check
This is an important thing to check and put on your "last run-through" checklist. Make sure that the receiving area where your guests spend most of their time is as cozy and comfy as possible. The seating and receiving space is enough to accommodate your guests and keep them comfy. If you are having an outdoors party, ensure that mosquitoes or bugs are out of sight, have a last couple of bug spritz for good measure. If it is an indoor party, you can fluff your couch's throw pillows just to make it a wee bit more snug for your visitors.
To check:
Signage - For parking, restrooms and other places your guests needs assistance to get to when you throw a party on large venues
Food/beverages check
This is a vital part of your pre-party run through. See to it that the food you will be serving is enough for your visitors and assure that the beverages are ready way before the food is as it is the first thing that you will offer to your guests.
To check:
Supplies - Make sure the plates, cups and utensils are enough for your guests.
Self check
The last and the most important of all, make sure to check yourself! Throwing a party and being a host can be quite stressful but after all the planning and preparations, the worst is over and you can finally have a great time too! Pause and take a deep breath before the party starts and have the best time!
---