Party refreshments that can bring your party up a notch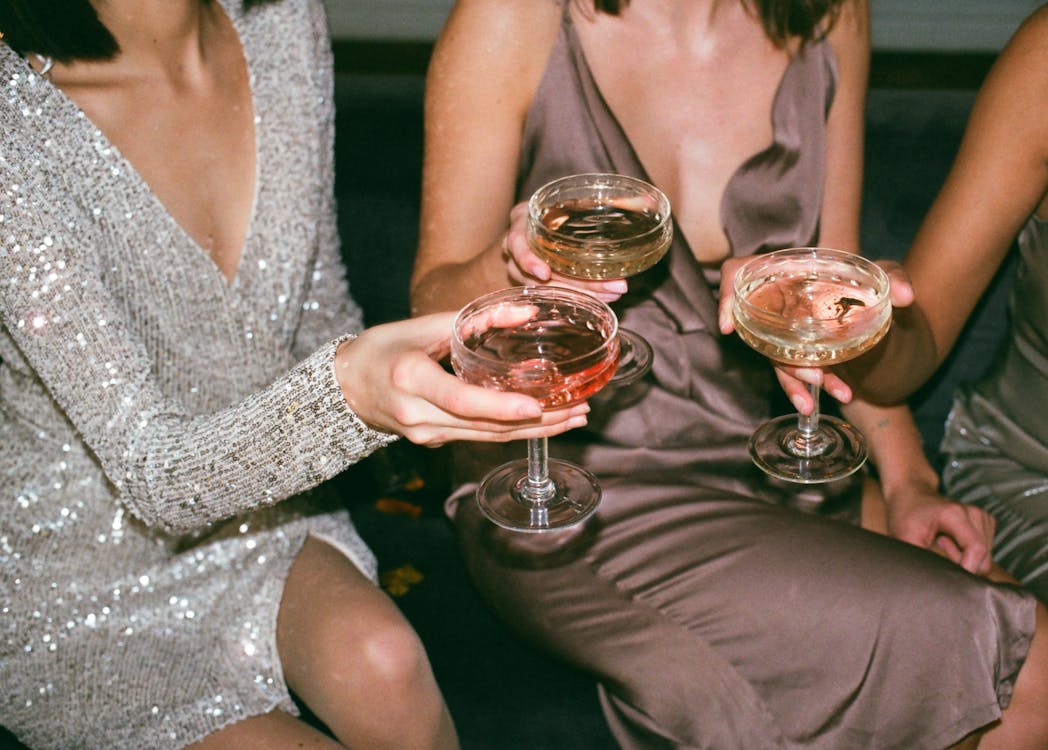 Apart from your main course, preparing your party refreshments is a crucial part of your party plan! It is the thing your guests will have on their hands all party long. While not completely necessary, your choice of drinks complements your party theme and your main course so better choose wisely!
Keep it fruity!
Fruity beverages are easy to make and so easy to pull off. Just a few squeezes and sugar and voila! You are all done. We recommend going for citruses such as lemonades and limeades, you can add a hint of herb and make your drink go from basic to sophisticated with a handy rosemary sprinkle.
Who knew veggies can be yummies?
You can also impress your guests by creating your very own concoction by incorporating veggies into your drink. There are various fun veggie drink recipes on the web and they mostly need carrots, broccoli, a wee bit of ice, and your mixing talent! Feel free to be creative with how you garnish these healthy but yummy drinks. ​
Berry nice!
Pro-tip; To give your drink a hint of berry flavor, freeze small berries beforehand and use them as ice for any beverage you want!
You can never go wrong with a good berry-based refreshment and what's great about this is how there are numerous berries you can pick so you can be as creative as you can in making drinks like this!
Spike it!
Make sure that your party is exclusively for adults when you do this! Give your punch a kick and a character by spiking it with your favorite alcoholic beverage. You can opt for rum, tequila, and even beer!
Get your red cups, fancy flutes or mason mugs out your cupboards and get ready to mix!
For more party tips and ideas, make sure to check out; https://orangedolly.com/blogs/news
---