No boys allowed! : How to host a ladies night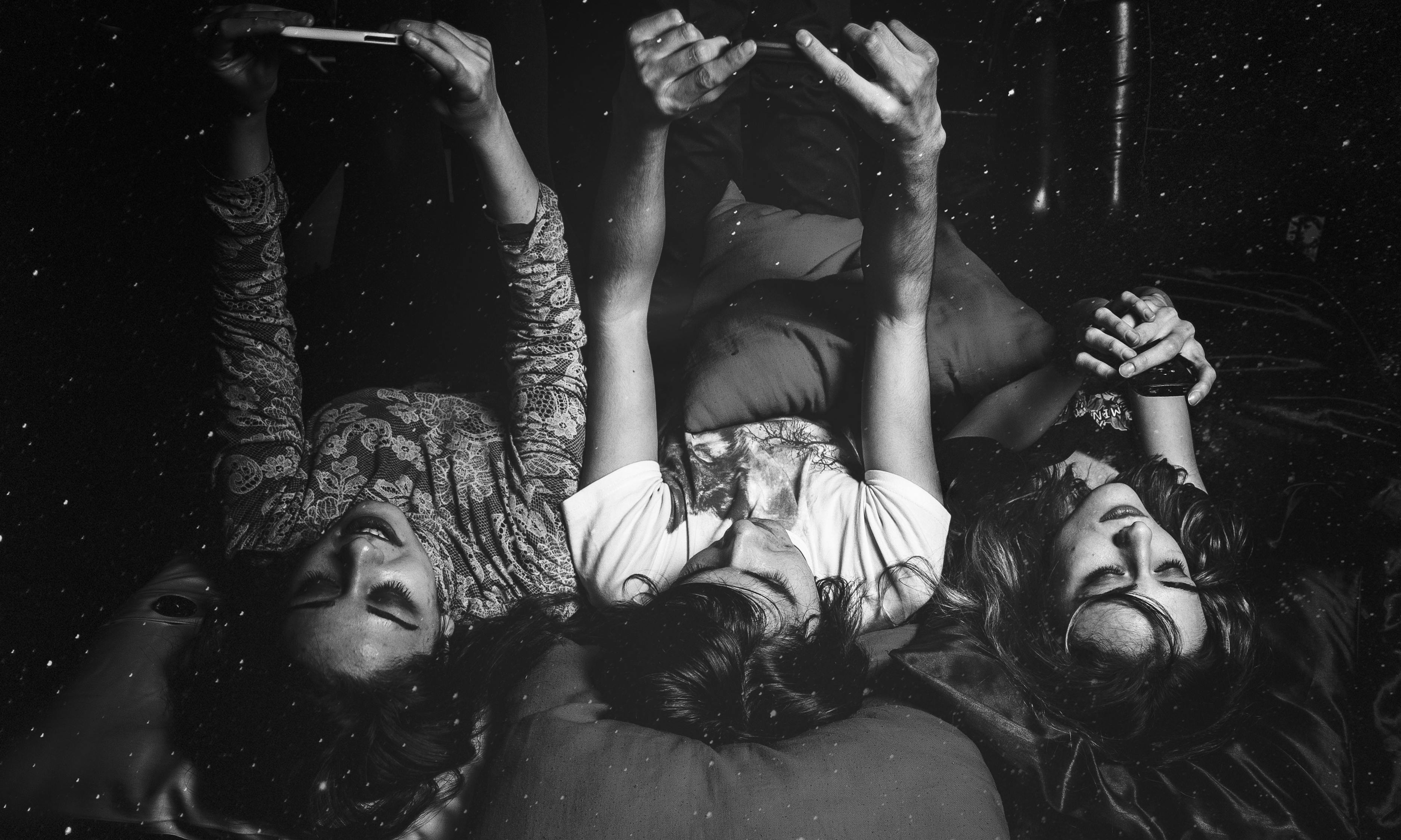 It's been a while since you've hung out with your best of friends and what better way to put an end to that fun hiatus than with an awesome ladies' night party! Here's how you can single handedly pull off an unforgettable girl's night for you and your besties. 
Set the theme
First and foremost, of course, you should start by thinking of a theme for the party that you're going to throw. Since it is a gathering of intimate friends, we suggest going for interests that you share with your besties. Here are a few party themes you might want to try out:
Movie night with the ladies

Spa night 

Makeup shopping

Outfit shopping

Cozy book club gathering
It really depends on you and your friend's shared interest and I'm sure you've got plenty!
Decorate the receiving space
Make sure to bring your party up a notch by decorating the receiving space in line with your theme. Apart from fancy or DIY decorations that are purely for aesthetics, do take note that this space should be a comfortable and cozy one so you and your best pals can be comfortably at ease all while enjoying each other's company.
Fun games
Don't forget to spike up the fun even more by preparing fun games you and your friends would totally enjoy! Since it is a party with your closest friends, games like "self trivia" and "who knows who the best" would be a great game to opt for!
Extend the fun!
If the night is simply not enough to store all the fun and love you've got for your closest girl besties, you can always extend the party and make it into a sleepover party! That way you and your best friends can have each other's great company for an extended amount of time!
---