Making your day special: What to do on Make up your own holiday day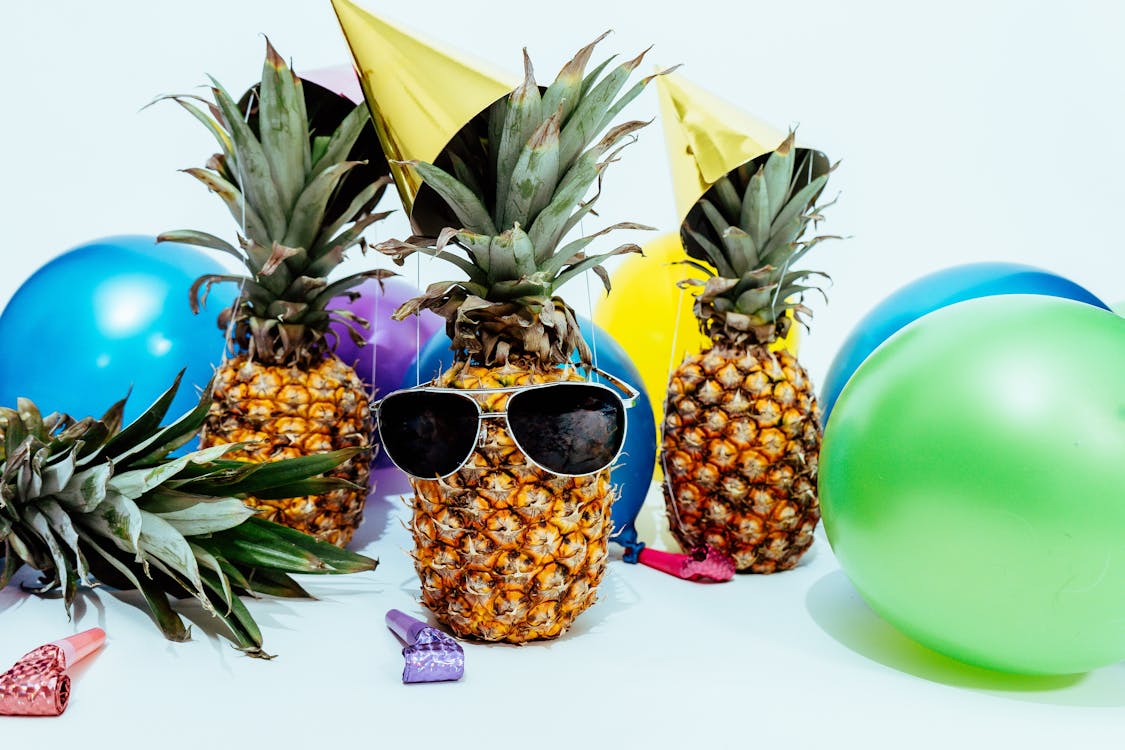 National make-up your own holiday is just around the corner! Just in time for the quarter-year mark. If you're looking for a break then the 26th of March can give that for you! But why settle for a personal holiday to celebrate all on your own when you can throw a soiree for you and your loved ones to enjoy.
Let your creativity shine and start turning your mind gears on what to celebrate on this special day, we're here to help you out with that so here is a list of party ideas you can throw on Make up your own holiday day:
Hobby day 
If you're one of the folks who love to do personal hobbies in their spare time, you can dedicate this day by sharing that profound feeling of satisfaction by teaching your friends and loved ones an activity that is very dear to you. Whether that be pottery, loom-making, or knitting, there's no better time than the 26th to share your knowledge about it!
Favorite food day
You can throw a food-themed party that would totally be a hoot for anybody. Who doesn't like food? You can throw a single-food-themed party or a food group-themed soiree. Either way, we're sure your guests can have a blast!
2nd Birthday
If the 26th of March is not your birthday then you are in luck! You can make this day your 2nd birthday. Almost every person dreams of having unlimited birthdays at least once in their life and with Make your holiday day, that dream can finally come true!
Whatever way you'd want to celebrate this special day, we're certain that it'll be a total blast. For you and your guests!
For more party ideas, make sure to check out: https://orangedolly.com/blogs/news?page=2
---