Kids Party Hacks Every Parent Should Know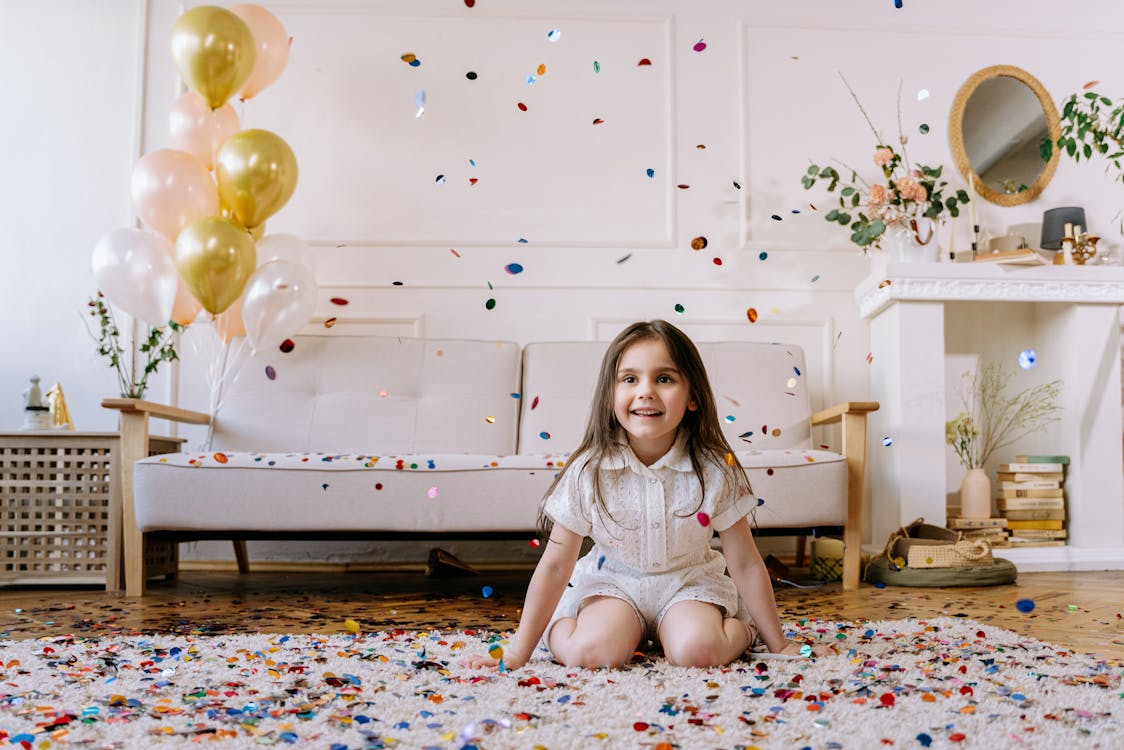 Whether you are a parent throwing a kids party for your tot or an enthusiastic aunt helping out to give your niece the best kiddie party, these party hacks will absolutely be a hoot for you!
Versatile friend
Bring out your most colorful fitted sheets and make a tablecloth out of it! Let's face it, children can be quite mobile and naughty at parties, conventional tablecloths tend to be pulled out of place on top of the mess kids make so save yourself time scrubbing off food spill gunk from flimsy tablecloths when you use fitted sheets instead. Throw em' on the laundry and you're good to use it for your beds again!
Sand bucket toys
Following the general theme of the kids birthday, you can have adorable sand bucket toys to serve snacks on instead of breakable bowls and platters. 
Mini kiddie pool
You can bring the kid's party aesthetic up a notch if you use a kiddie pool as a drink cooler. Fill that colorful inflated pool up with ice and your kid's favorite beverages, we recommend capri suns and a few tasty yogurt drinks!
Party hats for treat cones
Breakable, conventional food containers are a big no no during children's party. If you are serving snacks that need to be held to-go, better opt for colorful party hats! Plus, they look considerably more appealing than boring snack bowls, don't you think?
The best way to make your kids party go from nay to yay is to have a joyful and positive attitude towards it! make sure to have having an enjoyable time in mind and you're well on your way to hack the fun and spread it to your little one's guests! Have a swell party!
---