How to throw an outdoor party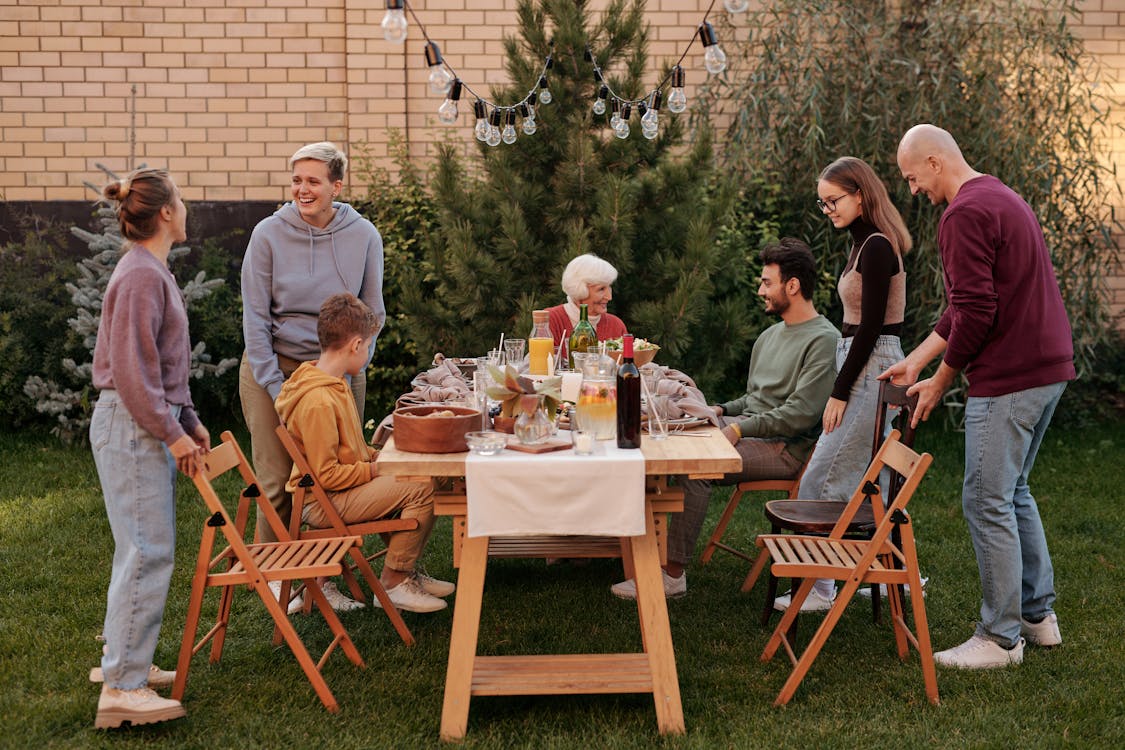 Hosting a party outdoors is a swell idea during fine summer and fall seasons. If this is your first time hosting an outdoor party then today is your lucky day! We've made a very helpful list of stuff you need to know to pull off a memorable party outdoors for your and your guests.
PICK A THEME
Every party should always have a theme, may that be an indoors or outdoors party. The theme is a crucial part of any soiree. But since you're throwing this cool party outdoors, stick with themes like Outside garden tea party or a whimsical Lamma-themed party. If you are looking for an even more specific theme then opt for something movie-inspired that is also set outdoors like the movie Where the Wild Things Are . If you want a fancier theme, you can also go a little Gatsby and party like the Roaring '20s or something as spectacular like a circus party.
PLAN YOUR MENU
The life of the party is always what goes in the tummy. Plan your menu at least one week before the party to give you time to shop for the ingredients or you can order pre-made meals for convenience. But a wiser way to add a dash of extra-ness to the menu is have your guests bring different dishes 80s potluck style like how outdoors parties are usually done.
CLEAN UP YOUR YARD
Get your outdoor venue guest-ready and get cleaning! A simple decluttering and sweeping can do wonders to a messy yard. Broaden your party space and include your patio to the venue area too. Make sure to get rid of cobwebs, get fresh rags, dust out your porch bench and don't have anything unappealing like garbage cans in sight.
KEEP YOUR GUESTS COMFORTABLE 
You can keep your visitors snug and comfy with a few cozy chairs you can pull from inside your home. Consider getting bug and insect repellents to keep those pesky bugs away too. We don't want your guests to come home with mosquito bites as party favors!
BACK-UP PLAN
Make sure you clear an emergency covered area just in case the weather does not cooperate with your party plans, your patio, your porch and your foyer is still a swell place to get the party going! 
---