How to Throw a Children's Birthday Party on a Budget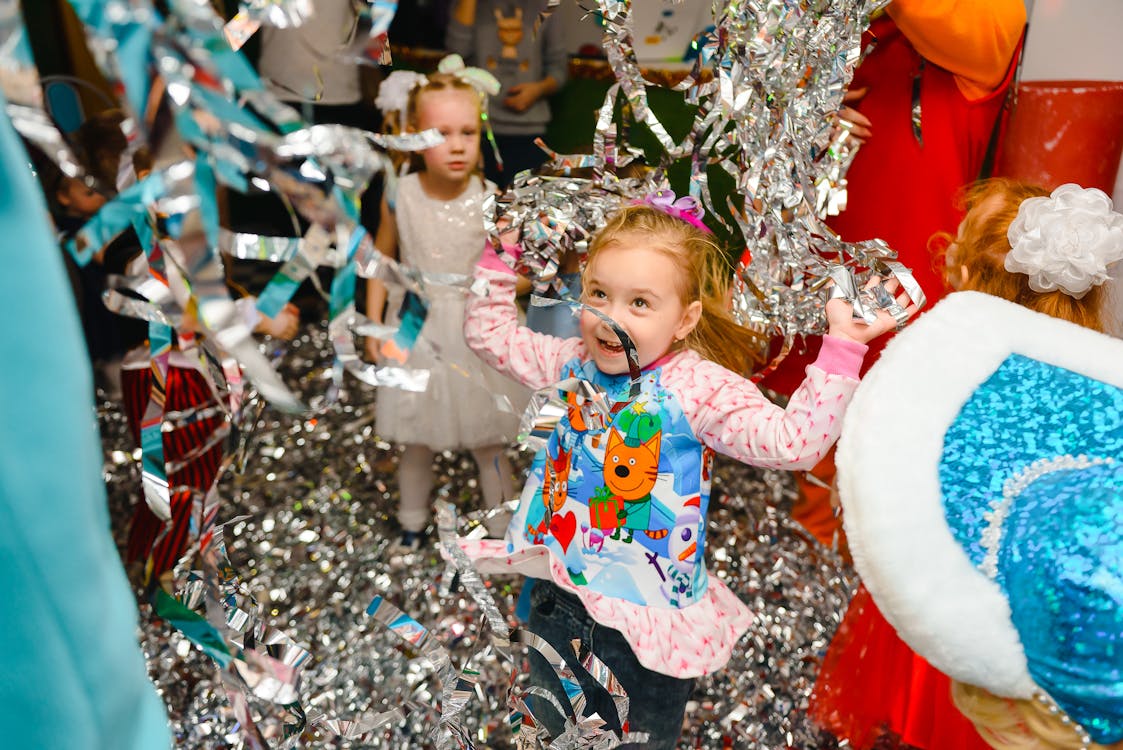 Us parents just love to put a smile upon our children's faces most especially during their special day! Since your child's birthday only happens once a year it can sometimes give a lot of pressure to pull off a fun and memorable party that your little one can look back to when you are on a budget.
Well, worry not! Calling all thrifty moms and dads, this party plan is the perfect one for you!
E-vites - As inexpensive and affordable paper is, colorful invitations for parties and events can really cost you a small fortune, going for cheap ones can give you flimsy and dull designs that are just no fun! So better go big on the invitations design, make it as colorful as you want and send them out electronically. It is faster, cheaper, and less of a hassle compared to dropping hardcopy invitations.
DIY everything - The key to having a colorful party on the budget is on the air (literally) because balloons are the most ideal and thrifty decor you can opt for without breaking the bank. They are colorful, lively, and considerably cheaper than other décor options. If you have no time to DIY you can always order affordable party decor sets and you are ready to go!
Channel your inner chef - From appetizers to main course to your little one's birthday cake, you can do it all on your own! You don't need to be a master chef to single handedly bake a perfect boxed cake (the key is decorating it) so get cooking and make sure to prepare them as individual servings for

Activity party - By far the wisest party idea for people on a budget, you can get the guests to decorate cupcakes, craft simple yet unique trinkets, solve puzzles, and many more. The best part about this idea is how your guest's finished outputs can pass off as party favors!
---